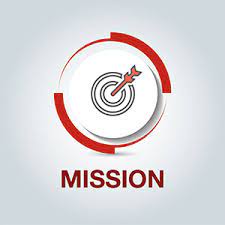 To prepare management professionals imparting quality education for assimilation of positive attitude, skills and knowledge.
Future business professionals through quality based teaching, research and practical training that meet industry expectations.
To enrich students for innovative thinking and impeccable personal integrity resulting in holistic development of the state.
To explore transmission and application in the sphere of management.
To provide business opportunities in the dynamic environment with quantitative and qualitative skills.
To nurture the students to think strategically and manage teams by improving managerial performance.
To improve the quality of students to implement societal values and professional ethics.
To inspire and motivate to the students for pursuing higher studies and new ventures in the world of business.
Apply knowledge of management theories and practices to solve business problems.
Foster Analytical and critical thinking abilities for data-based decision making.
Ability to develop Value based Leadership ability.
Ability to understand, analyze and communicate global, economic, legal, and ethical aspects of business.
Ability to lead themselves and others in the achievement of organizational goals, contributing effectively to a team environment.