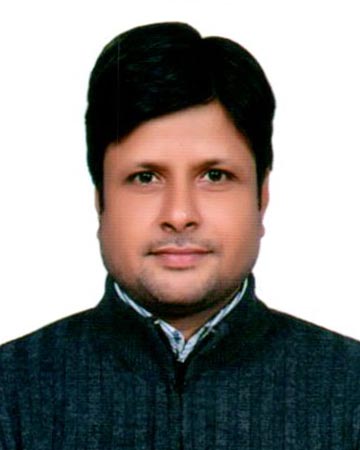 Dr. Anshuman Srivastava
Director- SIET, Prayagraj
Mob: 9919701625
Ignorance is the root cause of all evil in society and education is the sovereign remedy.
With a rich history dating back roughly 19 years, Shambhunath Institute of Engineering and Technology (SIET) in Prayagraj has established itself as a leading provider of higher technical education in the northern region. This higher education institute has made significant contributions to the development of the country by supplying intellectual potential with cutting-edge design, practical, and managerial capabilities.
Our students have established themselves in the public, private, and government sectors in order to serve the nation in a variety of capacities and to tackle major challenges in the fields of technology and management. Our students have helped the Institute become well-known in both academia and research over the years. I appreciate everyone's efforts and trust in assisting the college in achieving its greater objectives and glory. I am sure that the recruiting agencies will find our students to be a valuable resource.
I take joy in encouraging businesses, parents, and alumni to visit our tranquil campus to share their insightful ideas and to forge enduring bonds. We seek to collaborate and cooperate with the industry on joint R & D initiatives, guest lectures, workshops, mentorships in the lab, and other activities. We would greatly value industry involvement in this effort.
I feel extremely happy and privileged to be part of this magnificent educational institution and gratefully acknowledge the service of our dedicated Teachers & Staff, and ever supporting parents.
Wish you all the best…!