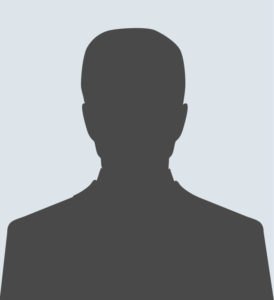 XX Name


Head of Department,
ECE
Greetings and welcome to the department of Electronics & Communication Engineering at Shambhunath Institute of Engineering & Technology Prayagraj. The Department of Electronics & Communication Engineering was established in the year 2004-05 with the initial intake capacity of 60 students, which was increased to 120 in 2007-08. The Department started offering a PG course with specialization 'VLSI Design' in 2012 with an intake of 24 students.The Department is also certified by ISO 9001:2008.
The department is well equipped with the highly qualified faculty of different specializations of more than 10 years' experience and laboratory staff to complete the curriculum and task assigned to them in prescribed time frame. The Department possesses highest placement records and also secures 100% result in the university. Students of Electronics & Communication engineering department participate actively in extracurricular activities and also organize creative and innovative events such as the Tech Fest and Model Exhibition in the college campus.
The mission of the department is to produce highest quality of Graduates and Post Graduates to serve the society and to conduct leading edge research.
The department is well known for conducting various activities such as faculty development program, national Seminar and international conference in the emerging field of Electronics & Communication Engineering.
I am sure that all passing out students of the department are capable of visualizing, planning and developing projects of commercial/research interests in their respective field of expertise or perusing higher studies in leading institute of the country and abroad.
Highly qualified and active faculty, highly motivated students, support from the Institute and funding agencies, and alumni have positioned the department for continued growth and success.
Thus, I would like to invite the Industries, Companies, PSUs and other organizations for conducting the recruitment activities at our institute. Also, the invitation is open for the potential candidates to join the institute as faculty member and strengthen the academic/research activities of the department.