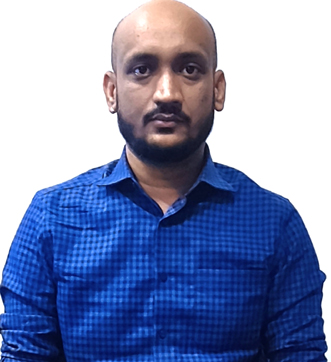 Dr. Ravi Joshi


Ph.d., M.Tech., B.Tech.
Head of Department,
Civil
The Civil Engineering Department at Shambhunath Institute of Engineering and Technology is constantly engaged in producing competent civil engineers for infrastructural growth of the society in all domains. Civil engineering deals with majorly four core domains viz. structural engineering, geotechnical engineering, transportation engineering and environmental engineering. Here at SIET we have faculties of all the above expertise, who share their knowledge and experience with the students for the best outcome. Our department has state of the art laboratories and dedicated lab instructors to meet the need of outcome based technical education. The graduates of our department are efficient in planning, designing and execution of projects along with the maintenance of the projects.
'Sustainability' has now become a need of the present time, we make students into values-based professionals who are competent in design and development of 'sustainable' civil engineering solutions following ethical practices as they are the ecological managers for sustainable development.